Pre Conceptional counselling to prepare your body and mind for planning pregnancy. Includes Your visits to the gynaecologist throughout the course of pregnancy. Monitoring of baby's growth, vaccinations, exercise and diet advice in all months of pregnancy. Scheduled scans, blood tests, etc also included.
Advice regarding modes of delivery, selection of proper hospital set up for delivery, post-delivery care, breastfeeding advice, post natal recovery exercises and neonate care are all part of this counselling.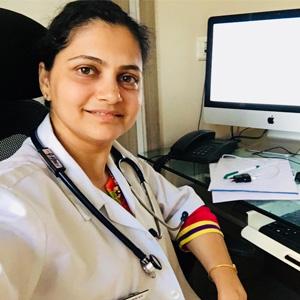 Specialized In Test Tube Baby (IVF) , PCOD, Minimal Invasive Surgeries( Laparoscopy/Hysteroscopy)

We specialize in Fibroid/cyst/ectopic/hysterectomy with Advanced Laparoscopic Techniques. Dr. Aditi has 6 years of experience in treating long-term infertility. we are attached to various multispeciality hospitals in Pune including ONP, MJM, Gynaeworld hospital.