Epidural Anaesthesia is commonly used for this. An epidural catheter is placed in layer of ur spinal cord (lower back) through which pain killer drugs are given, which reduce the severity of labour pains, thus giving you a painless birthing experience. You can always discuss pro and cons of this with your consultant and take an informed decision.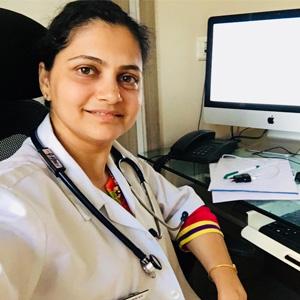 Specialized In Test Tube Baby (IVF) , PCOD, Minimal Invasive Surgeries( Laparoscopy/Hysteroscopy)

We specialize in Fibroid/cyst/ectopic/hysterectomy with Advanced Laparoscopic Techniques. Dr. Aditi has 6 years of experience in treating long-term infertility. we are attached to various multispeciality hospitals in Pune including ONP, MJM, Gynaeworld hospital.