Our Methodology
It can be terrifying and sad to learn that someone you care about has memory problems or other cognitive issues. Changes in conduct might make loved ones appear to be someone they are not. Throughout your journey, we will provide comprehensive evaluation, diagnosis, treatment, education, and support.
Comprehensive treatment
Patients with memory loss, Alzheimer's disease, and other cognitive diseases can benefit from our outpatient program, which provides a wide range of therapies.
Physicians, neuropsychologists, psychologists, nurses, social workers, and physical, occupational, speech, and recreational therapists make up our interdisciplinary team. Our mission is to provide a comprehensive evaluation and treatment plan for patients and their carers by combining services that work together to deliver successful and meaningful treatment.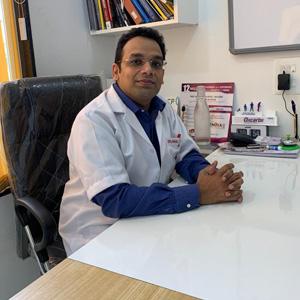 M.d ( Medicine) D.N.B(Neurology) Consultant Neurologist

Special interest in treating headache(migraine) vertigo,stroke, epilepsy, and other neurological disorder Attached to Sancheti, Joshi,Ratna,Sanjeevan hospitals in Pune Attends satellite OPD every Saturday at Narayangaon at Varadi Medical.