We include all kinds of laparoscopic surgeries like Fibroid, Cyst, Ectopic pregnancy, endometriosis, Hysterectomy, etc. All are done with minimal invasive and latest technology, which makes recovery very smooth and fast. These are painless surgeries with very less duration of hospital stay.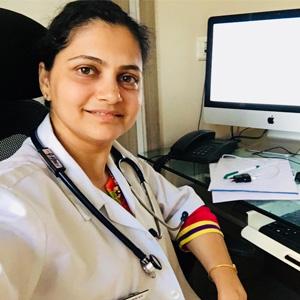 Specialized In Test Tube Baby (IVF) , PCOD, Minimal Invasive Surgeries( Laparoscopy/Hysteroscopy)

We specialize in Fibroid/cyst/ectopic/hysterectomy with Advanced Laparoscopic Techniques. Dr. Aditi has 6 years of experience in treating long-term infertility. we are attached to various multispeciality hospitals in Pune including ONP, MJM, Gynaeworld hospital.