Counseling regarding problems of transition to menopause. postmenopausal issues like urine problems, dryness, itching, hot flushes, mood swings are all taken care of. Hormonal support with supportive drugs makes this transition to menopause very much better. This also includes some blood tests, mammography, bone density, Sonography, and PAP smear tests as a part of routine screening.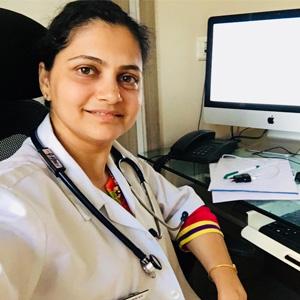 Specialized In Test Tube Baby (IVF) , PCOD, Minimal Invasive Surgeries( Laparoscopy/Hysteroscopy)

We specialize in Fibroid/cyst/ectopic/hysterectomy with Advanced Laparoscopic Techniques. Dr. Aditi has 6 years of experience in treating long-term infertility. we are attached to various multispeciality hospitals in Pune including ONP, MJM, Gynaeworld hospital.