More and more people are turning to cosmetic doctors for rejuvenation techniques to help their face reflect the way they feel inside. One such rejuvenation technique is the BOTOX treatment. It can be used to relax specific facial muscles that cause facial wrinkles. At DeNovo Health Care, our qualified dermatologists perform Botox treatment to both repair and restore skin health, improve confidence, and rejuvenate a person's overall outlook on life.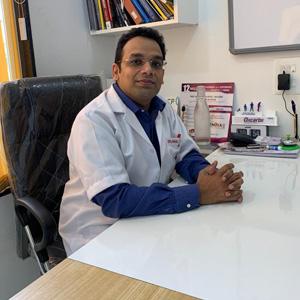 M.d ( Medicine) D.N.B(Neurology) Consultant Neurologist

Special interest in treating headache(migraine) vertigo,stroke, epilepsy, and other neurological disorder Attached to Sancheti, Joshi,Ratna,Sanjeevan hospitals in Pune Attends satellite OPD every Saturday at Narayangaon at Varadi Medical.