With changing lifestyles, age of menarche in girls has come down to 10-12 years. We deal with all issues of adolescence like puberty menorrhagia, irregular cycles, excess weight gain/ hair growth on face, hormone-related acne, etc.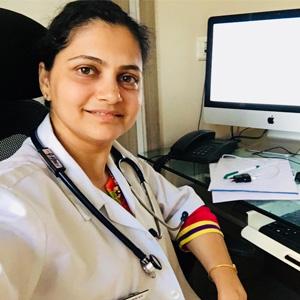 Specialized In Test Tube Baby (IVF) , PCOD, Minimal Invasive Surgeries( Laparoscopy/Hysteroscopy)

We specialize in Fibroid/cyst/ectopic/hysterectomy with Advanced Laparoscopic Techniques. Dr. Aditi has 6 years of experience in treating long-term infertility. we are attached to various multispeciality hospitals in Pune including ONP, MJM, Gynaeworld hospital.