Counselling about various ways of family planning like pills, Cu-T, condoms, patches, and finally Laparoscopic Tubal Ligation. Laparoscopic Tubal ligation is a daycare procedure, which is stitchless and painless. Patient is discharged the same day with 5 hours. Being laparoscopic procedure, it is totally painless with minimal blood loss.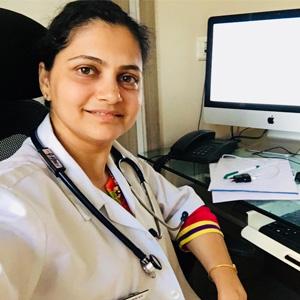 Specialized In Test Tube Baby (IVF) , PCOD, Minimal Invasive Surgeries( Laparoscopy/Hysteroscopy)

We specialize in Fibroid/cyst/ectopic/hysterectomy with Advanced Laparoscopic Techniques. Dr. Aditi has 6 years of experience in treating long-term infertility. we are attached to various multispeciality hospitals in Pune including ONP, MJM, Gynaeworld hospital.