There are several treatment options available to help patients with spondylosis find pain relief and regain mobility in the lower back.
Lumbar spondylosis is the term given to normal wear and tear of the lumbar (lower back) spinal discs. As we age, spinal discs lose moisture and shrink, bone spurs develop, and bones because weaker. While many people over 50 experience mild lumbar spondylosis, most experience no symptoms.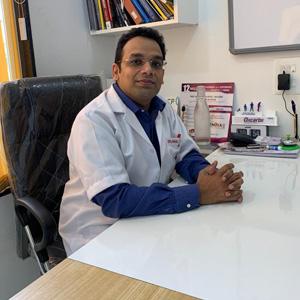 M.d ( Medicine) D.N.B(Neurology) Consultant Neurologist

Special interest in treating headache(migraine) vertigo,stroke, epilepsy, and other neurological disorder Attached to Sancheti, Joshi,Ratna,Sanjeevan hospitals in Pune Attends satellite OPD every Saturday at Narayangaon at Varadi Medical.