In cases of early pregnancy i.e before 6 weeks, unwanted pregnancy can be terminated with pills. If pregnancy more than 6 weeks, Curettage method remains safe. Consult your gynaec for proper guidance and choice of method suitable for you.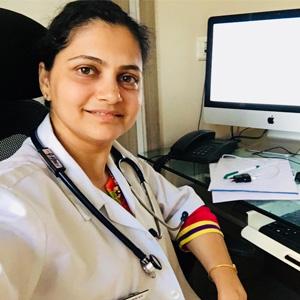 Specialized In Test Tube Baby (IVF) , PCOD, Minimal Invasive Surgeries( Laparoscopy/Hysteroscopy)

We specialize in Fibroid/cyst/ectopic/hysterectomy with Advanced Laparoscopic Techniques. Dr. Aditi has 6 years of experience in treating long-term infertility. we are attached to various multispeciality hospitals in Pune including ONP, MJM, Gynaeworld hospital.