Most popular problem these days is 'Polycystic Ovarian Disease' known as PCOD. Our approach includes reaching the base of problem in pcod , which is irregular ovulation. Our therapy includes diet advice, lifestyle modification, correction of blood hotmone levels, and ensuring proper ovulation every month so that the patient has a regular period.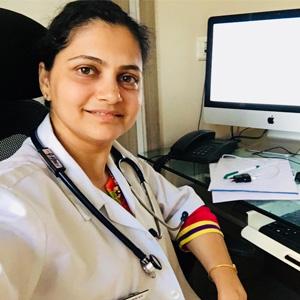 Specialized In Test Tube Baby (IVF) , PCOD, Minimal Invasive Surgeries( Laparoscopy/Hysteroscopy)

We specialize in Fibroid/cyst/ectopic/hysterectomy with Advanced Laparoscopic Techniques. Dr. Aditi has 6 years of experience in treating long-term infertility. we are attached to various multispeciality hospitals in Pune including ONP, MJM, Gynaeworld hospital.